Taiwanese Cuisine
& Champagne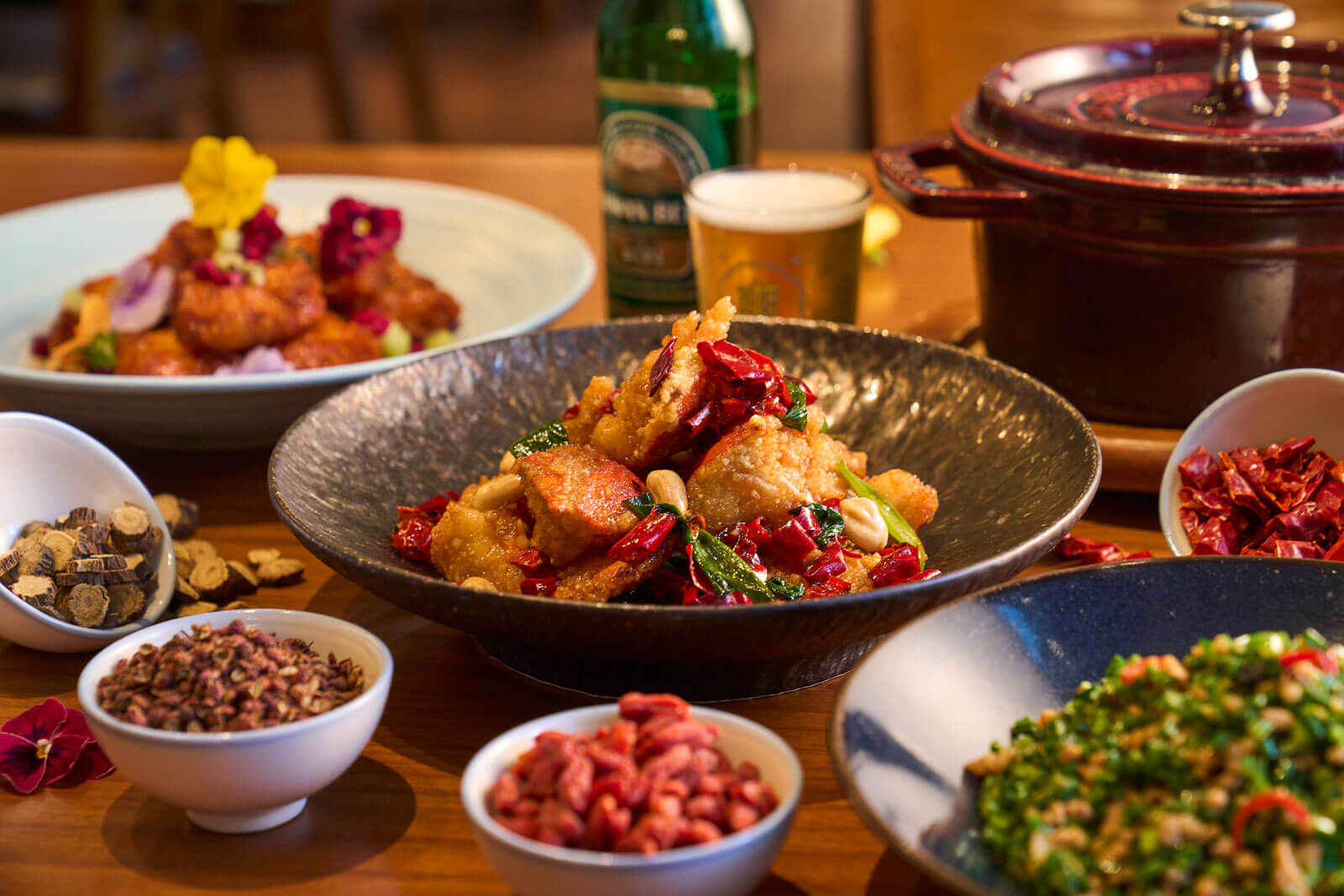 Made with lots of fresh ingredients from Taiwan, our dishes are seasoned perfectly balanced and go very harmonious with champagne. We offer a wide variety of Taiwanese feast made of special ingredients imported exclusively for our restaurant. Please savor the mature food culture of Taiwan.
Menu Pdf
* Kindly note that we may change the content or the price depending on the situation.
Signature Dishes
Consumption tax is not included. 10% service charge will be added to your bill after 5pm.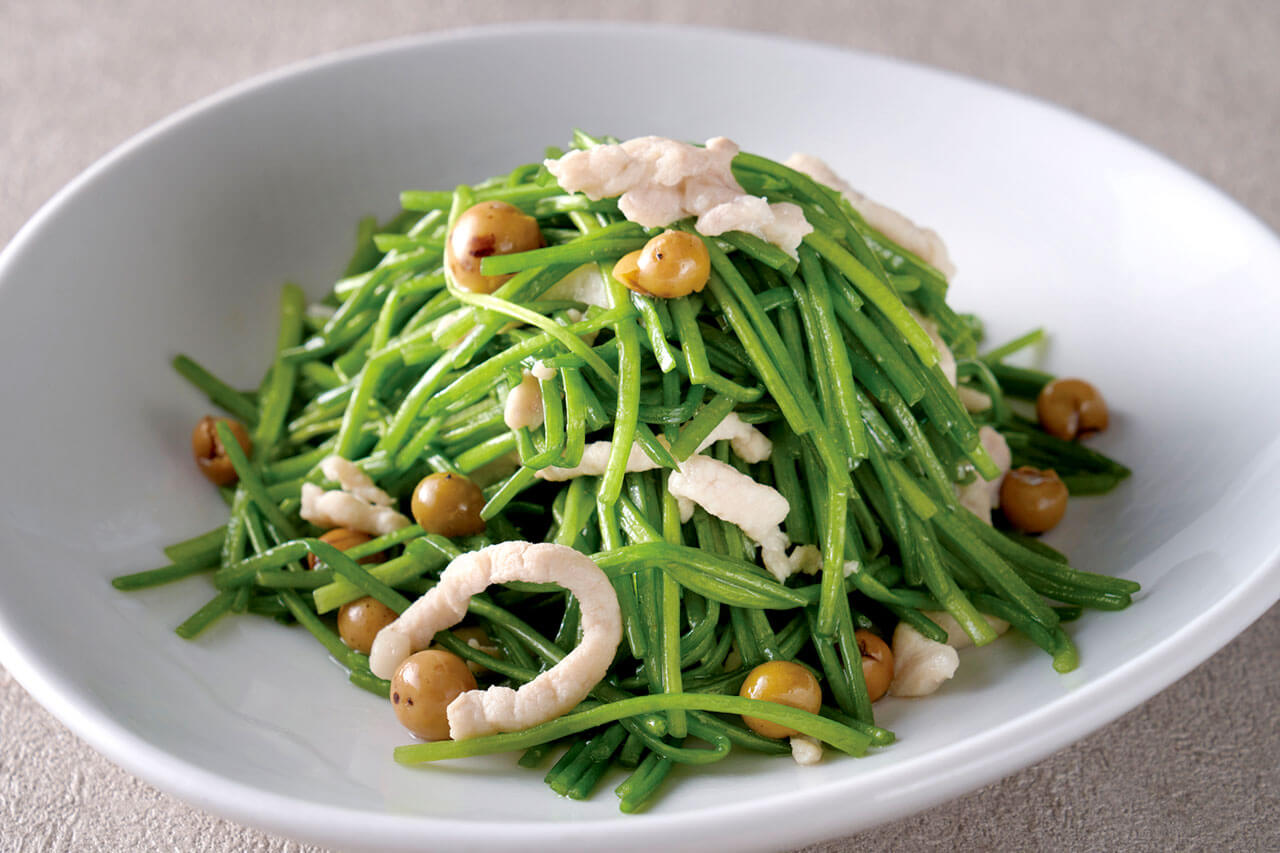 Cordia and White Water
樹子水蓮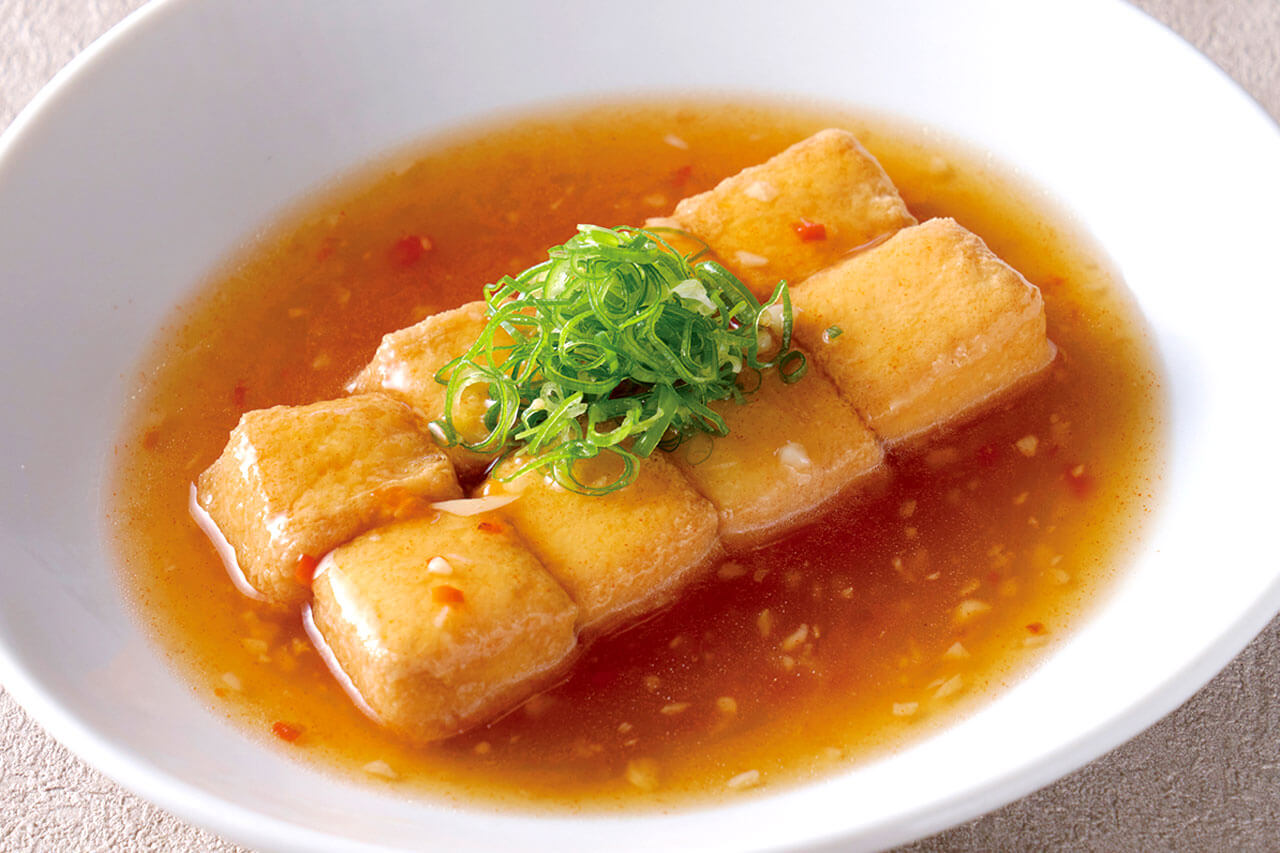 Deep Fried Egg Tofu
老皮嫩肉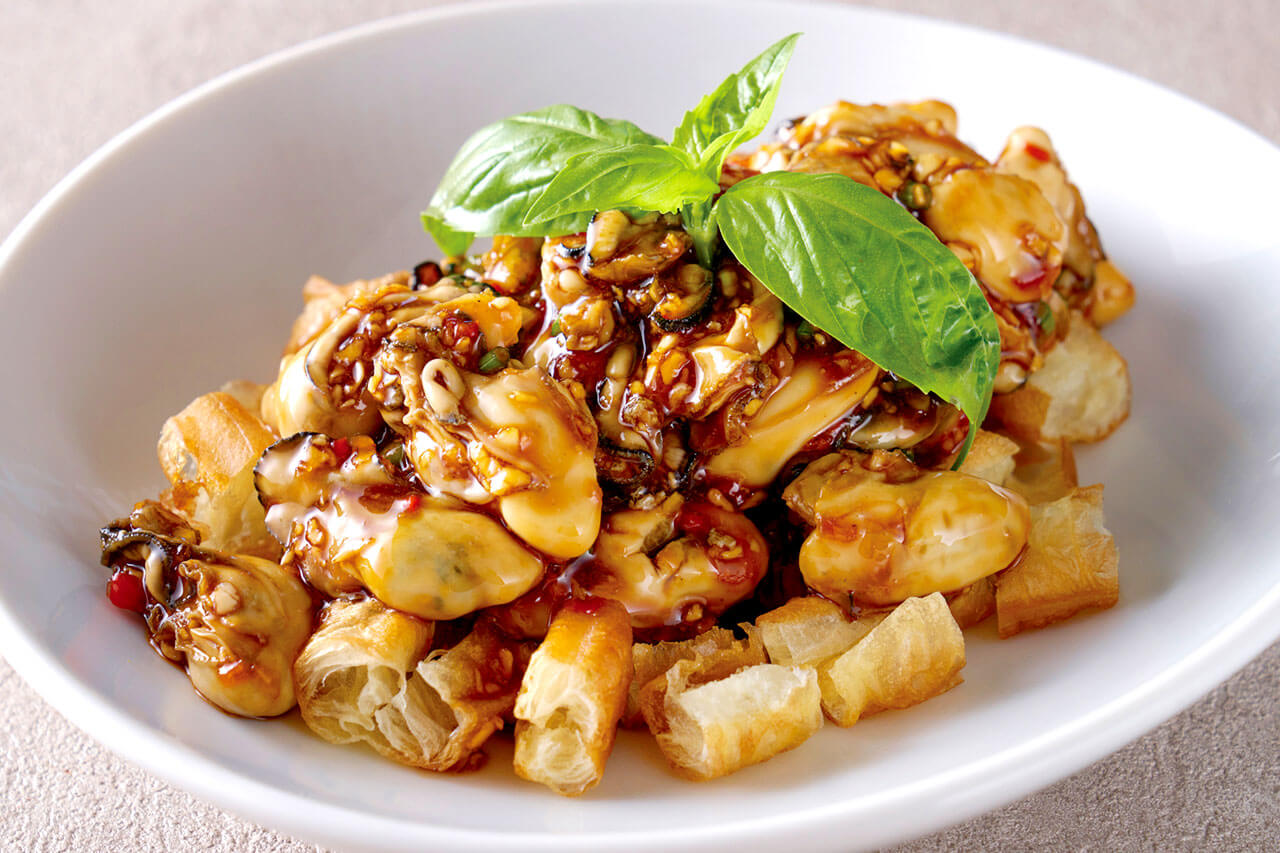 Fried Bread Stick and Oysters with Garlic
油條蒜蓉鮮蚵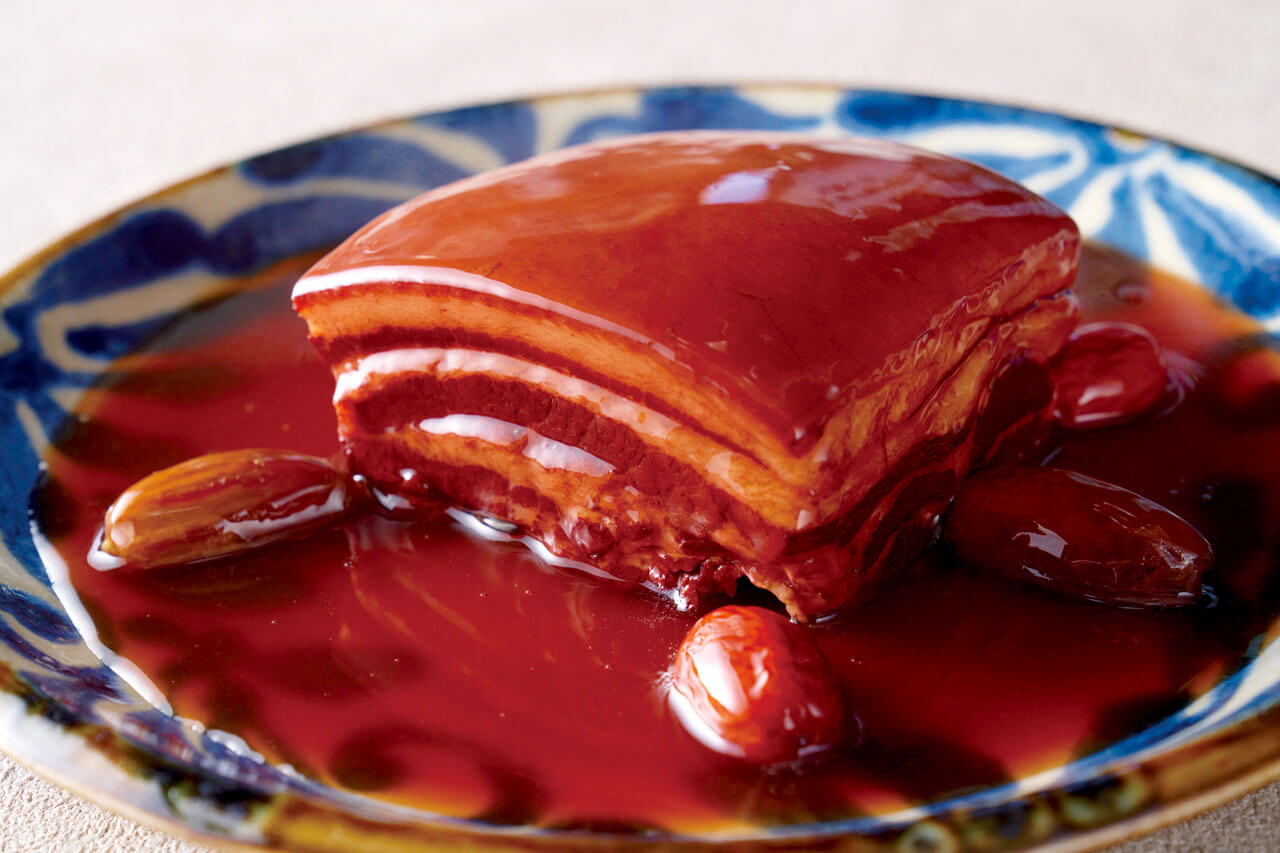 Braised Dongpo Pork and Candied Dates
蜜棗煨肉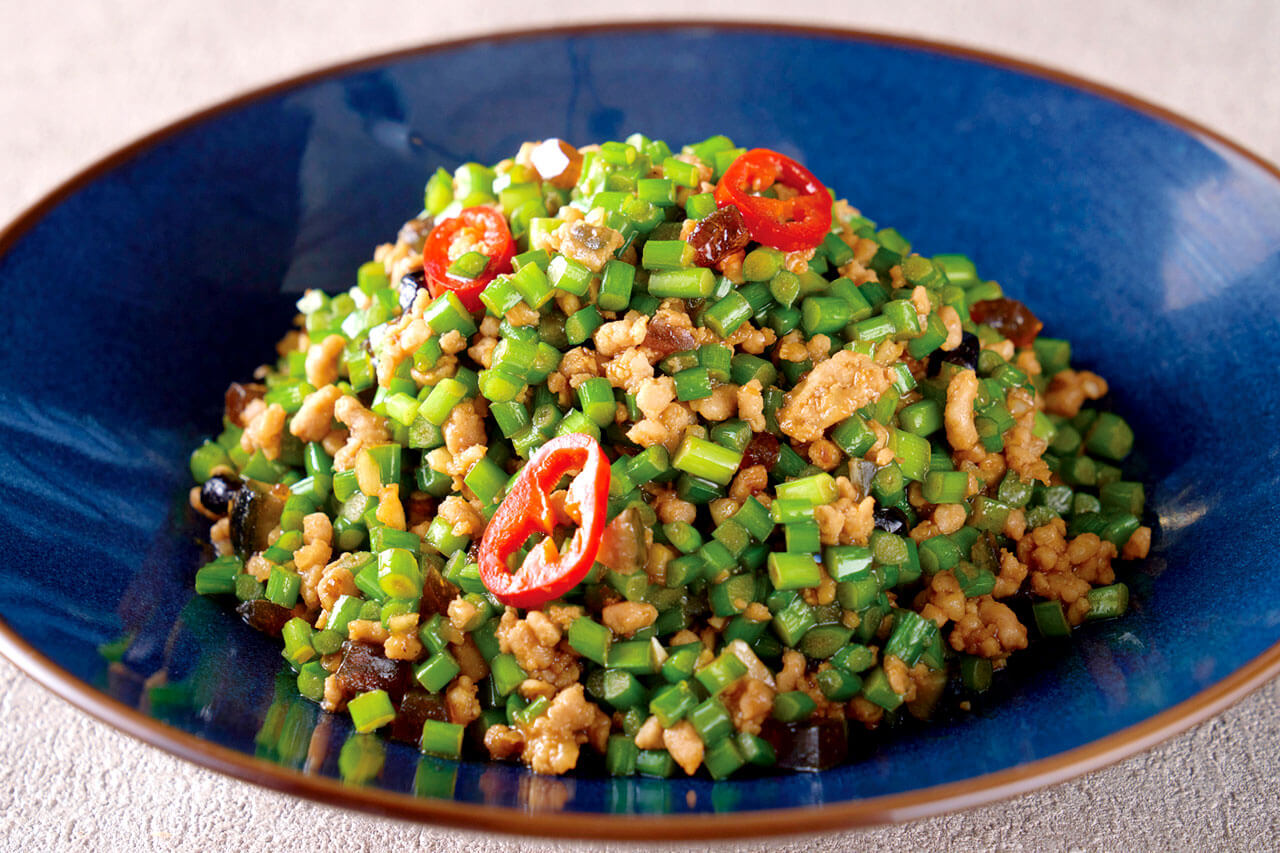 Minced Pork with Chives, Century Eggs & Peppers
松花蒼蠅頭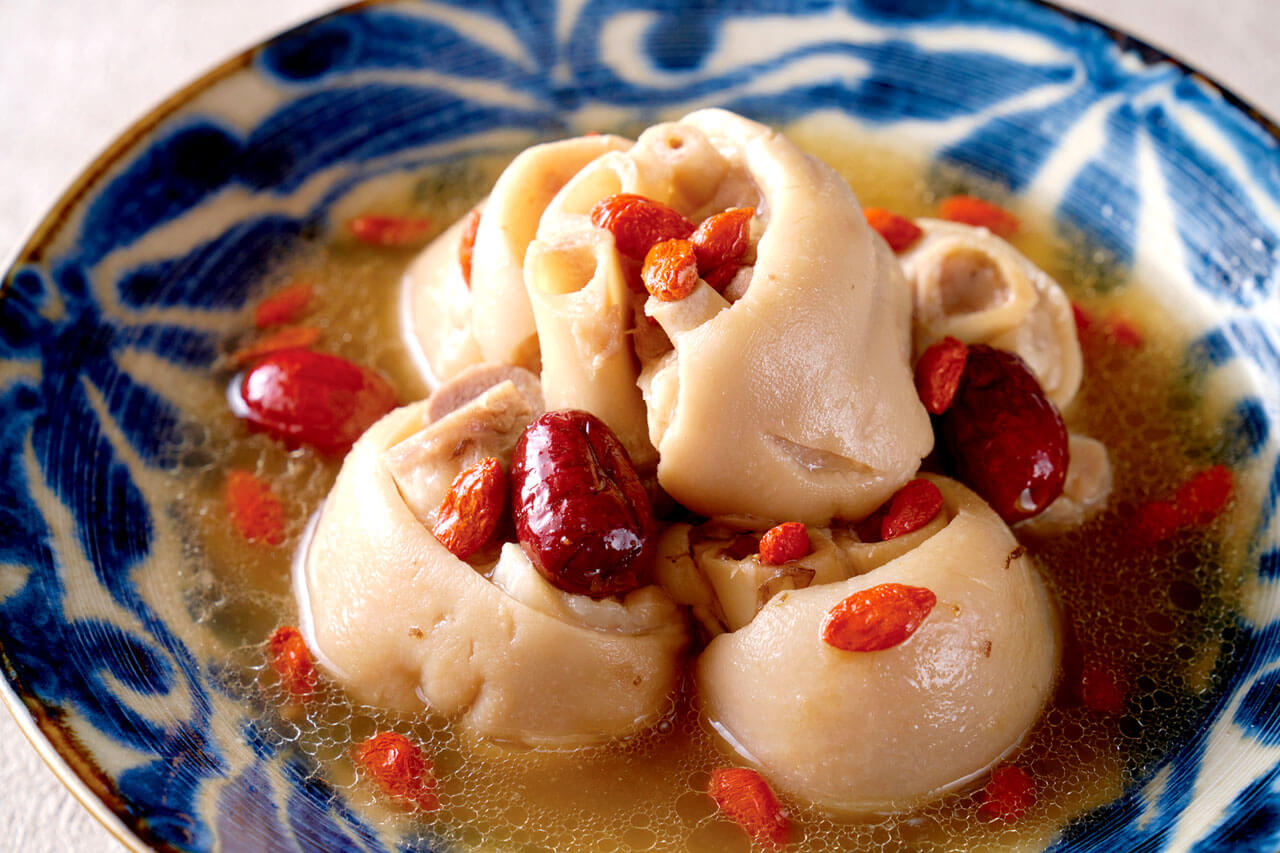 Stewed Pork Knuckles with Chinese Herbs
藥膳燉豬腳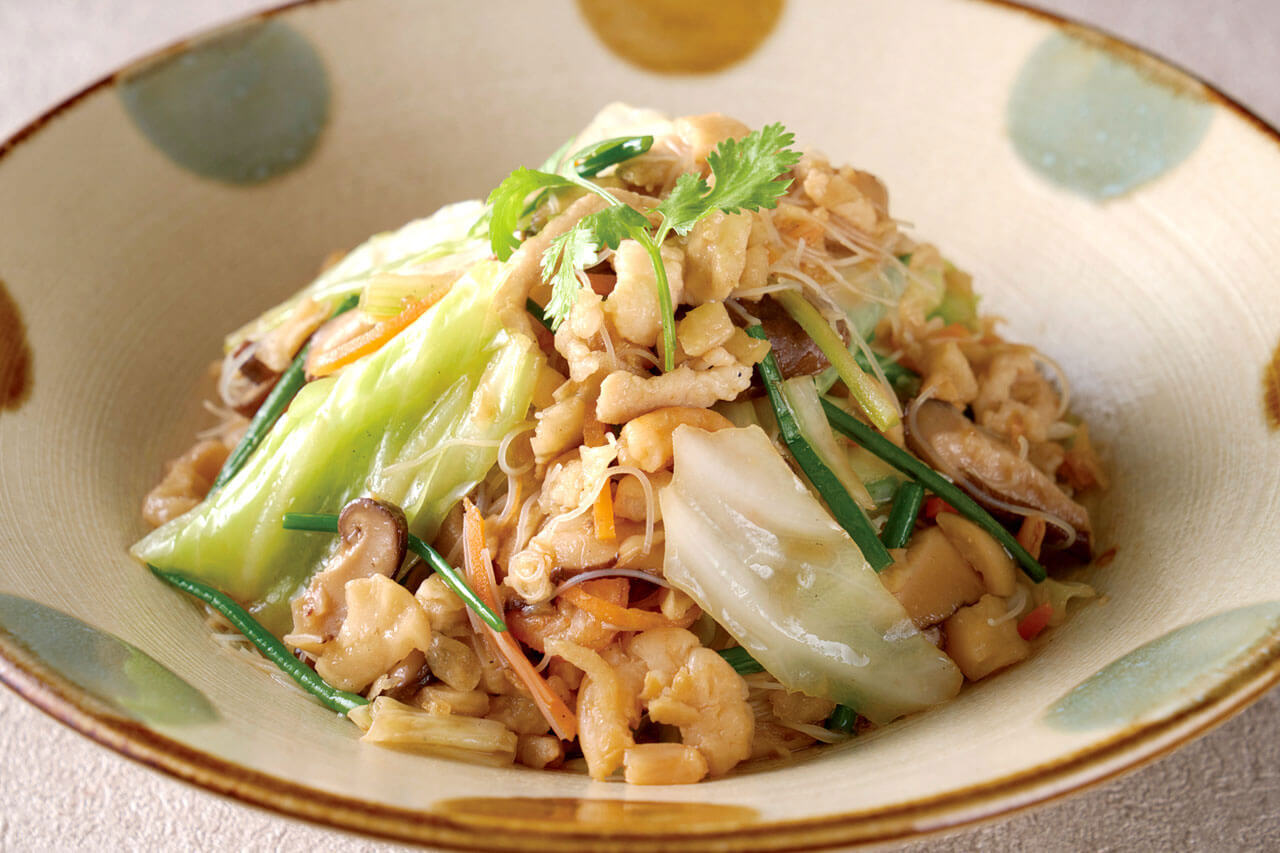 Formosa Fried Rice Vermicelli
寶島米粉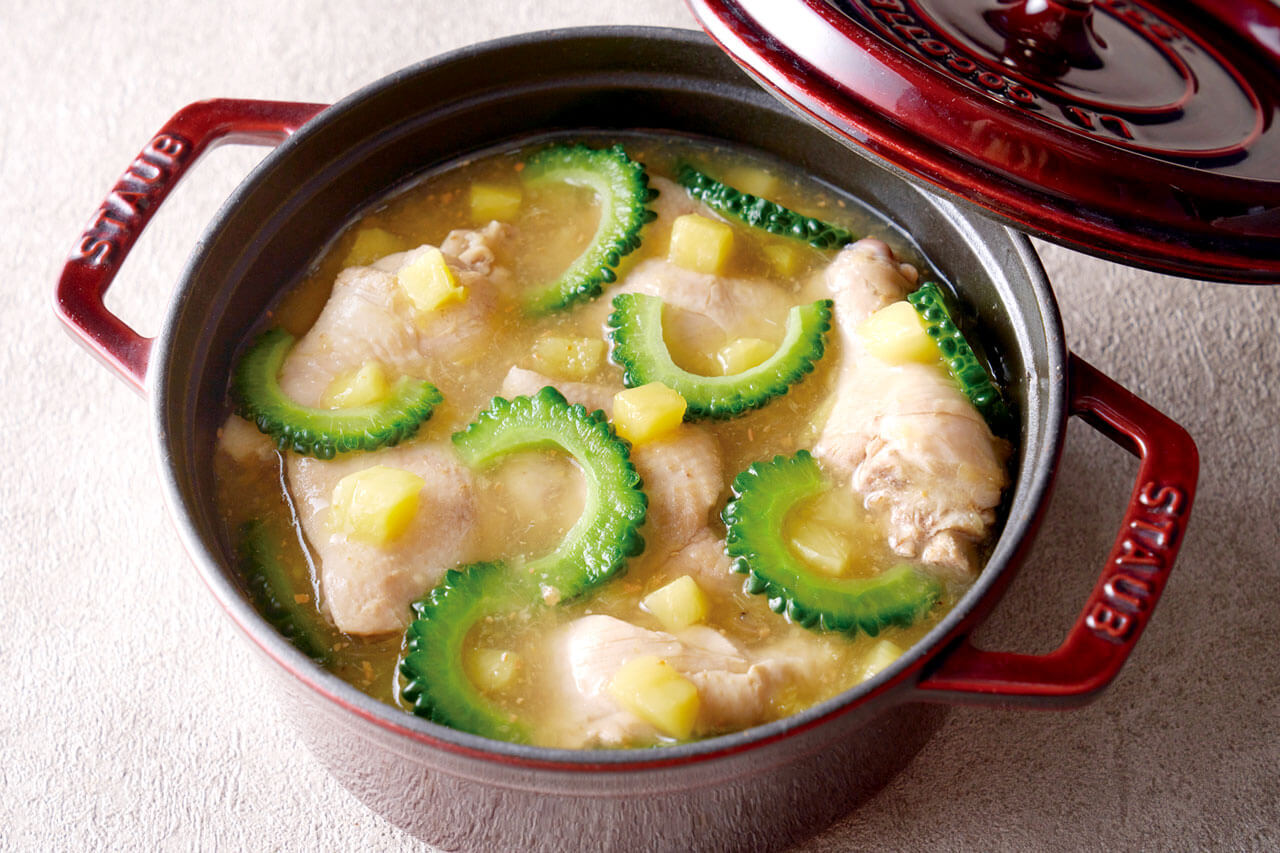 Bitter Gourd with Pineapple Stew Chicken Soup
鳳梨苦瓜雞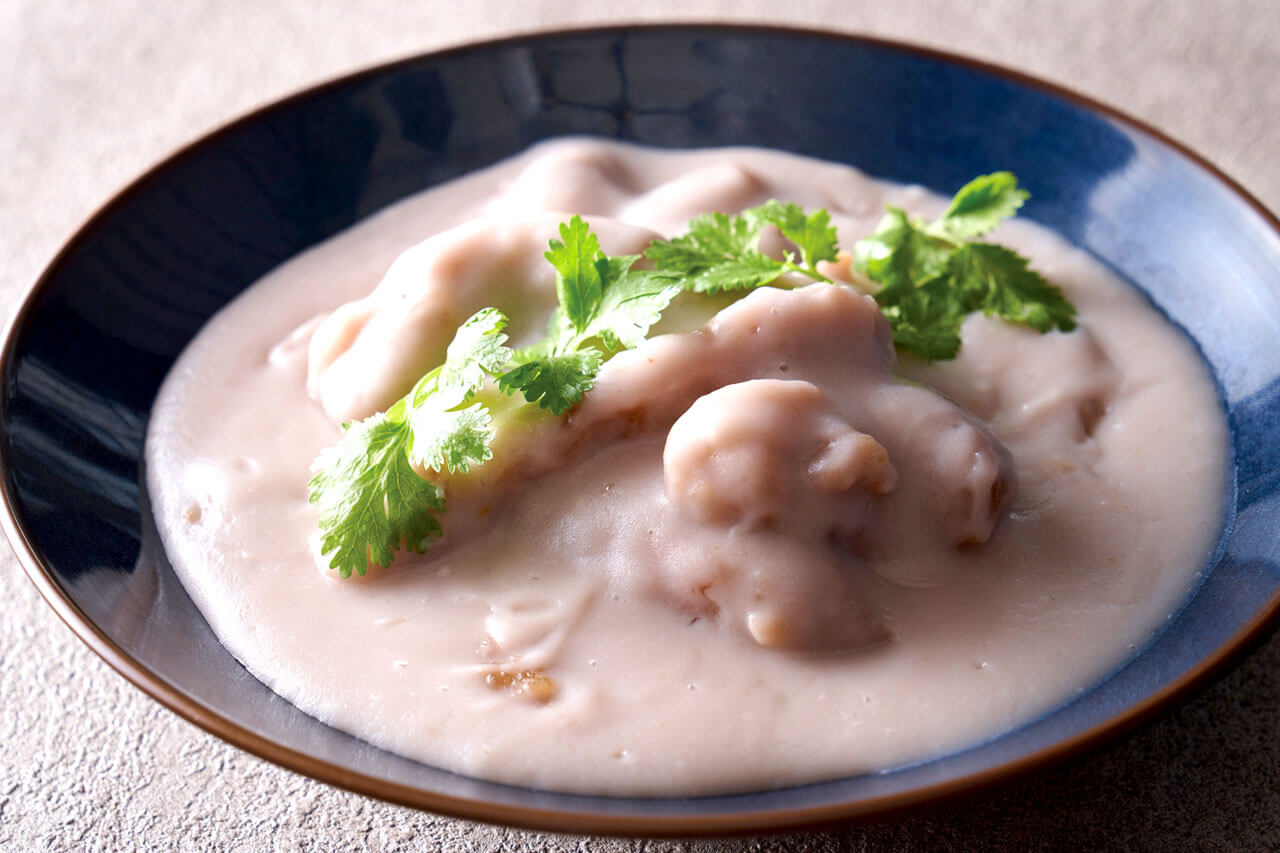 Glace Green Mango
芒果青